Video series champion Lenell Brown discusses his latest achievements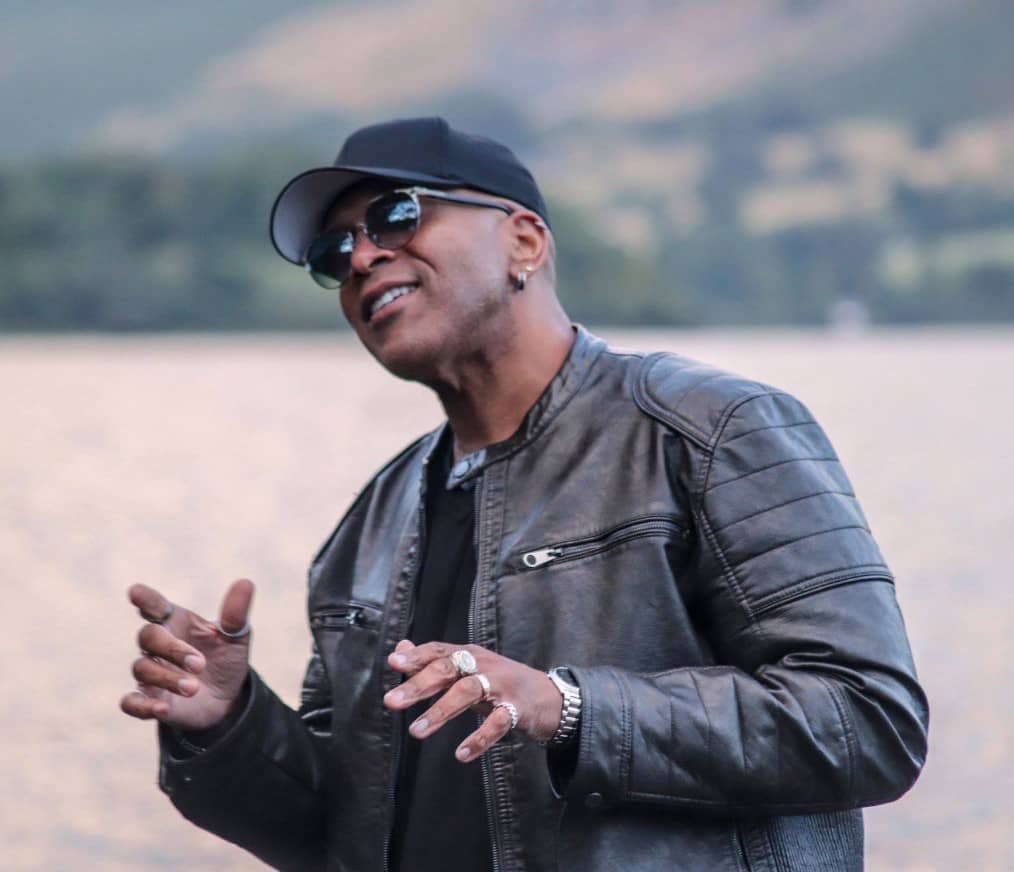 Holidays Q&A/Mix 2021 
As we approach a new chapter, the dance music industry is celebrating the personal sounds that made this strange year a memorable one for electronic music artists such as Lenell Brown. Having solidified his place for one of the ultimate voices for EDM tracks, Lenell's discography has been ever-increasing with tracks of pure quality. His gospel upbringing paved the way for his career to span across the world, touring in places such as Japan, America, and Switzerland whilst featuring on a number of collaborations with some of Spain's top DJs and Producers such as The Zombie Kids, Fonsi Nieto, and Robbie Rivera.
Happy memory from this year
Getting vaccinated ..
The most challenging thing you've done this year
Staying Healthy and Covid free.
This time last year you were…
In the Studio recording
Your new year's resolution this year:
Staying healthy and getting fit
How long is it going to last?
I hope longer than this year.
Your musical goal for 2022
New releases with new amazing collaborations
A new skill or hobby you'd like to get into
I would love to get into some massage classes.
Your favourite Christmas/Holiday song
Without a doubt Little Drummer Boy
Your dream Christmas/Holiday present
Good health, nothing beats it..
Favourite festive food
Sweet potato pie
Your NYE plans this year
Just chillin with family and friends
Public figure of the year
Liz Chaney
Movie/TV show of the year
SWAT
Track of the year that you were part of
The Lenell Brown "Bring It To Life" video series
Artist or label to watch out for in 2022
Clipper's Sounds Dance Label
Dream collaboration
would love to have a collaboration with Martin Garrix
Something you learned this year
to be creative in all situations
A prediction about the world in 2022
Hopefully a conclusion to this covid pandemic which has divided so many communities.
Sum up your 2021 in 3 words
Consistent , Patient , Commitment
Lenell Brown Online:
www.lenellbrown.com
www.instagram.com/lenellbrown
www.twitter.com/lenellbrown